Construction has commenced
Kinuh 29 de Marzo 2016
KInuh, The newest and most exciting area primed for development in the world famous Yucatan's Costa Esmeralda is what is now the sleepy fishing village of Telchac, the stage of development of Telchac is not dissimilar to Playa del Carmen 20 years ago. First, it is stunningly beautiful, with white sandy beaches, abundance of outdoor activities and Protected areas or conservation areas which receive protection because of their recognized natural, ecological and/or cultural values the Yucatán Gulf Coast is where to go.
Also known as the Flamingo Coast, this area is dotted with small fishing villages and palm trees. Locals have had beach homes on this coast for generations, and in recent years people from other countries have also discovered it.
There aren't fancy amenities on this coast, not yet anyway. Trendy discos and pretty-people action are not what home buyers are looking for here. Instead, the Yucatan coast is a place for tranquility, a laid-back style and beach property at affordable prices to maximize return on investment. Over 20,000 Americans, Canadians and Europeans have chosen Yucatan, the state with the lowest crime rate in Mexico, for a second home or full time retirement destination. It would be difficult to find a city anywhere else in the world with a mixture of factors as diverse and attractive.
Yucatan has a subtropical-tropical climate with temperatures ranging from 82-95 F (28-35 C) most of the year. Temperatures in winter are cooler around 82 F. (28 C) Considered by the U.S. State Department to be the safest state in all of Mexico, Yucatán's crime rate is less than that of most major U.S. cities.Yucatán: Medical Capital in Mexico's southeast
Merida, cultural, economic, social and health center of the Yucatan Peninsula is considered one of the cities with higher levels of life quality, services, peacefulness and security in Mexico with a strategic geographical position, located 1 hour 30 minutes from Mexico City by plane, and just 3 hours drive from Cancun and Riviera Maya; also, there are direct flights from Miami, Houston, Dallas, Toronto, Calgary, Milan, Rome to Merida Yucatan Mexico.
It has a high-level infrastructure for health care. With a large network of public and private hospitals, clinics, laboratories, all constantly growing and modernizing, that guarantees a highly specialized medical care, as it concentrates the highest number of specialist in Mexico´s Southeast.
For all these reasons, we are glad to offer you a destination that not only provides excellent health care but also savings from 40% to 60% in the same procedures as in the US. Telchac, Beachfront Living at its best, yet close to the cosmopolitan city of Merida.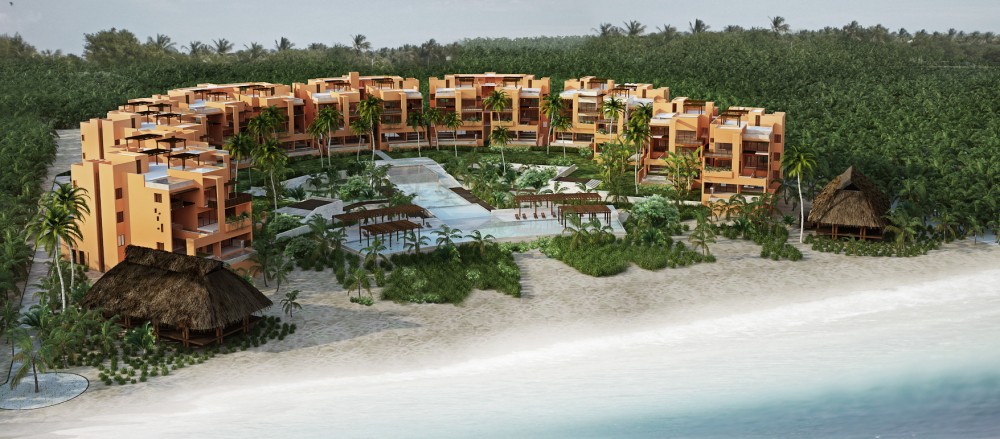 Buscar un artículo
Temas
Suscríbete al Newsletter
Post Recientes
Tags